Rebecca's Traveling Thread
Dispatches from the Pillow Pusher, p. 2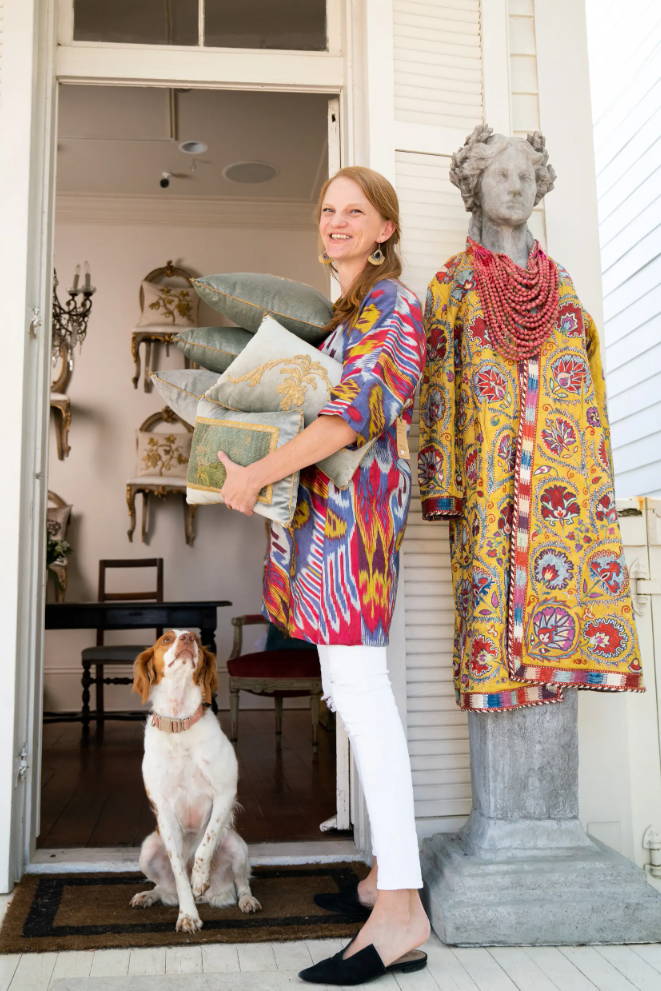 After a year of uncertainty, here's something I am certain about: now more than ever is the best time to visit New Orleans! If you can't travel abroad but yearn to be in another part of the world... one with culture, soul, individuality, architecture and better French bread than France... I highly encourage you to visit our magical city of New Orleans. The most European city in the States!
Spring is here and there is a renewal of energy pouring into the streets, blossoming over wrought iron fences, bursting through cemeteries and creeping out of music venues. There's something happening here. There's something in the air and it's not just the smell of jasmine (which is absolutely DELIGHTFUL) but there's movement! And MUSIC! It's all coming back. Shops, bars, restaurants, boutique hotels, live music, it's all waiting for you.
Begin your day in the Lower Garden District which is exploding with goodness. Take a stroll down Magazine Street. Merchant House and Consign Consign have some great deals, and be sure not to miss the ever so inspiring Sunday Shop! As you wander up Magazine, stop by the newly reopened Sucre for a little sweet tooth fix and coffee to keep you going.
From Louisiana to Napoleon is where you will find B. Viz Design among the lovely stretch of antique shops, art galleries and so much more. Come see us and Balzac Antiques at 3506 Magazine for a very unique shopping experience. Here we'll give you a little textile history lesson, as well as insights into how these very special pillows are made plus an all access pass to our "Textile Club" in the back of the shop. We have examples of antique textiles, cut embroideries and stacks of vintage Fortuny, all for custom pillows. If you need to cool off after some steamy B. Viz "pillow talk", stroll across the street for a snowball from Imperial Woodpecker. My personal fave is the watermelon jalapeno (I hear Kate Hudson loves it, too!)  
Eat, drink and be merry at some fabulous restaurants including Lilette, Bouligny Tavern, Cavan, Pho Cam Ly (menu hack: order the off-the-menu shrimp and avocado spring rolls for a super tasty treat!), La Petite Grocery, Shaya, Saba and Saffron (charbroiled oysters and naan!) Keep in mind that reservations should be made in advance for all local dining. Although the city is back, there are still restrictions on capacity.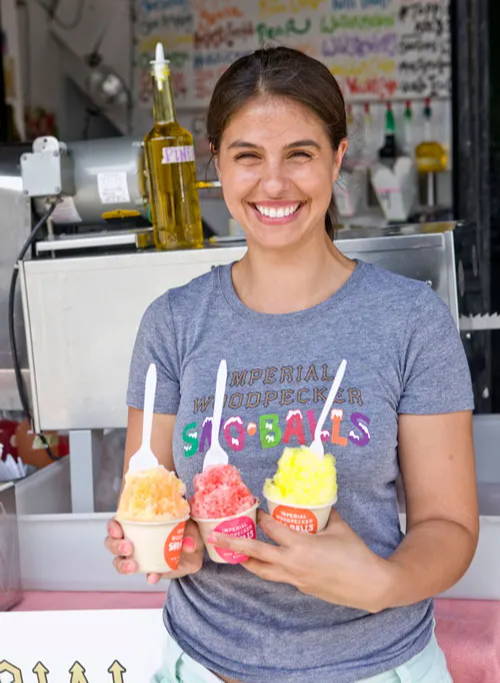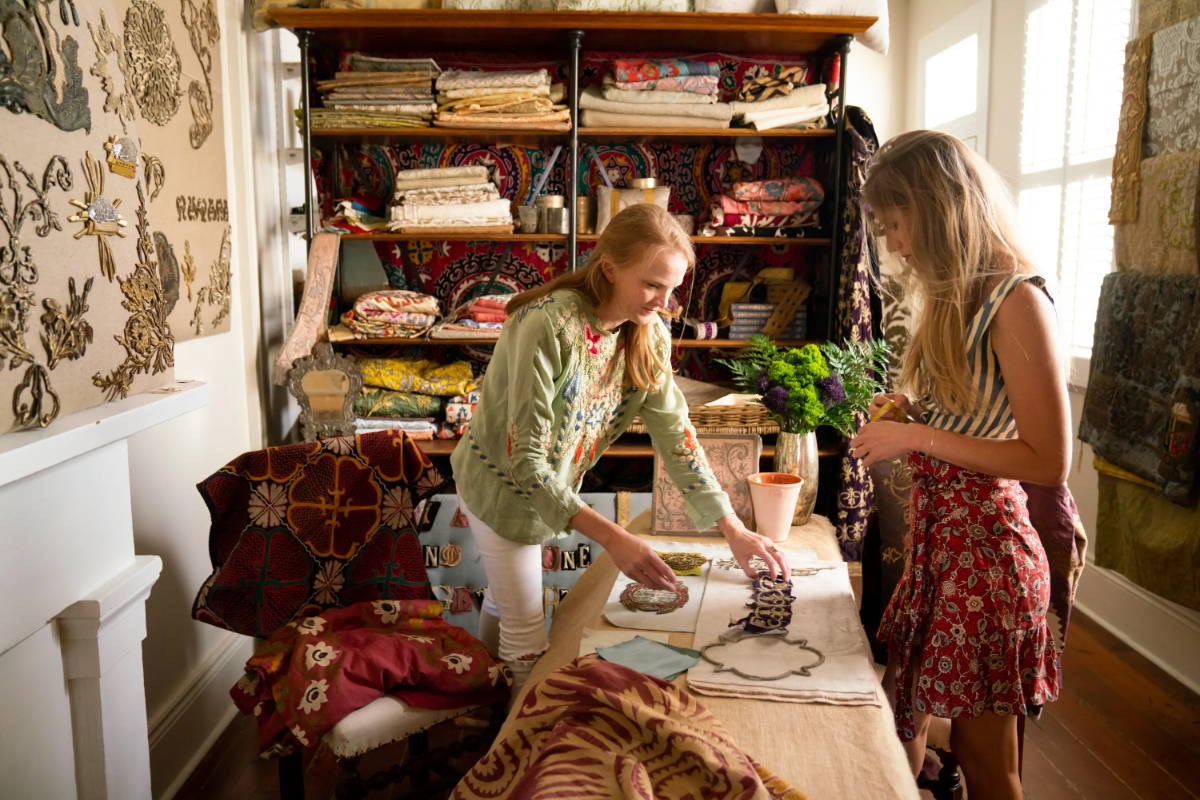 ---
What to do, where to stay, what to eat!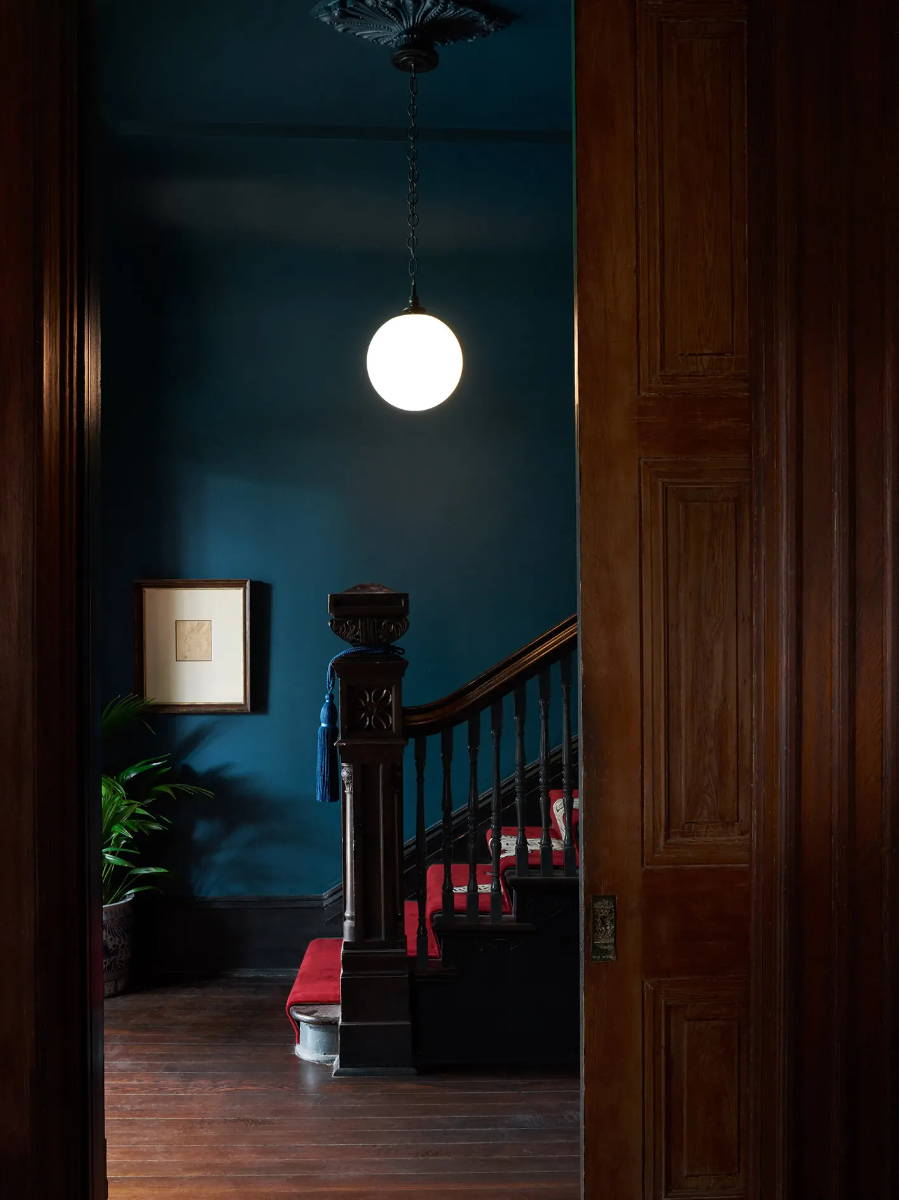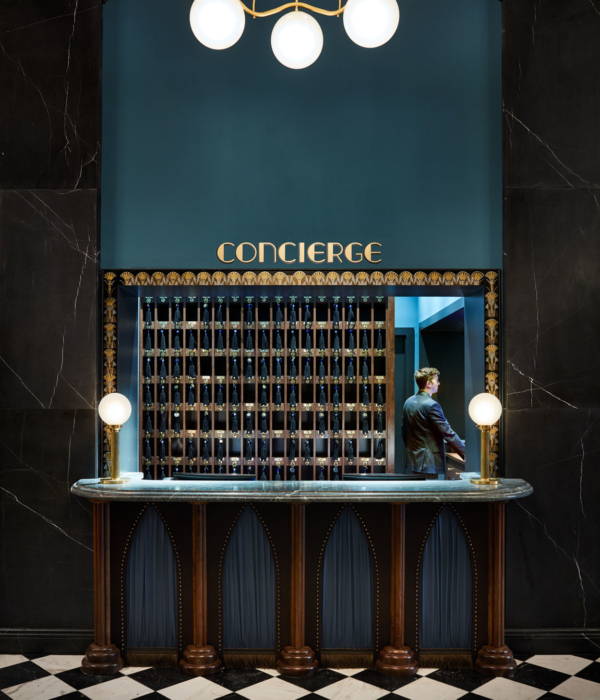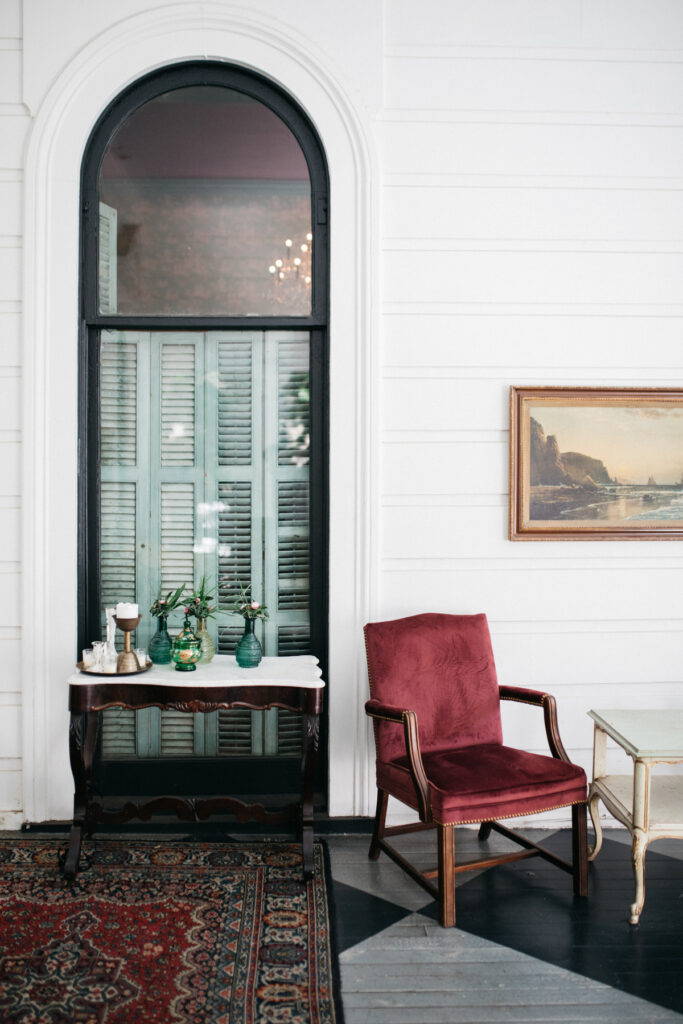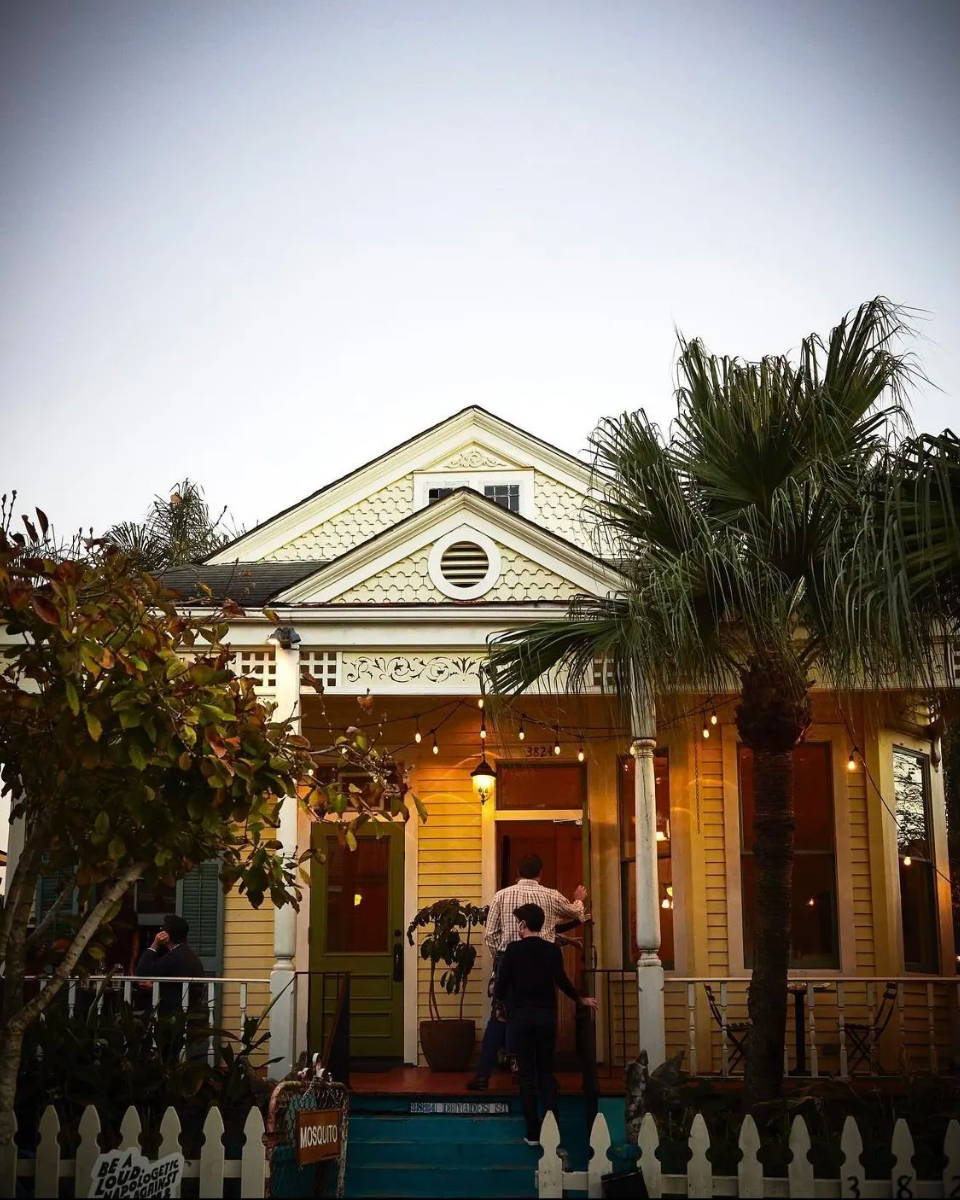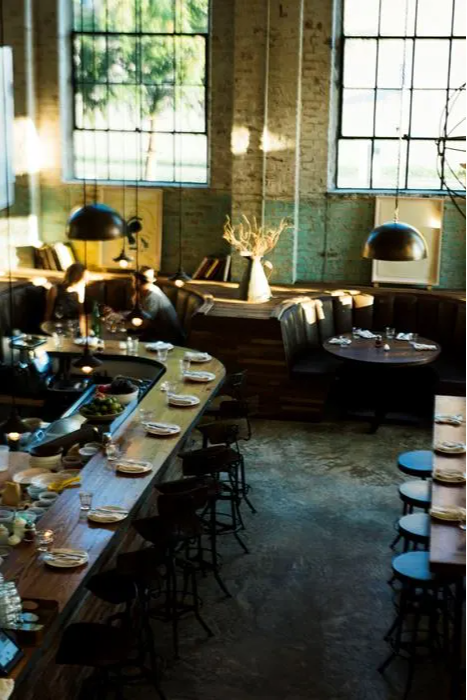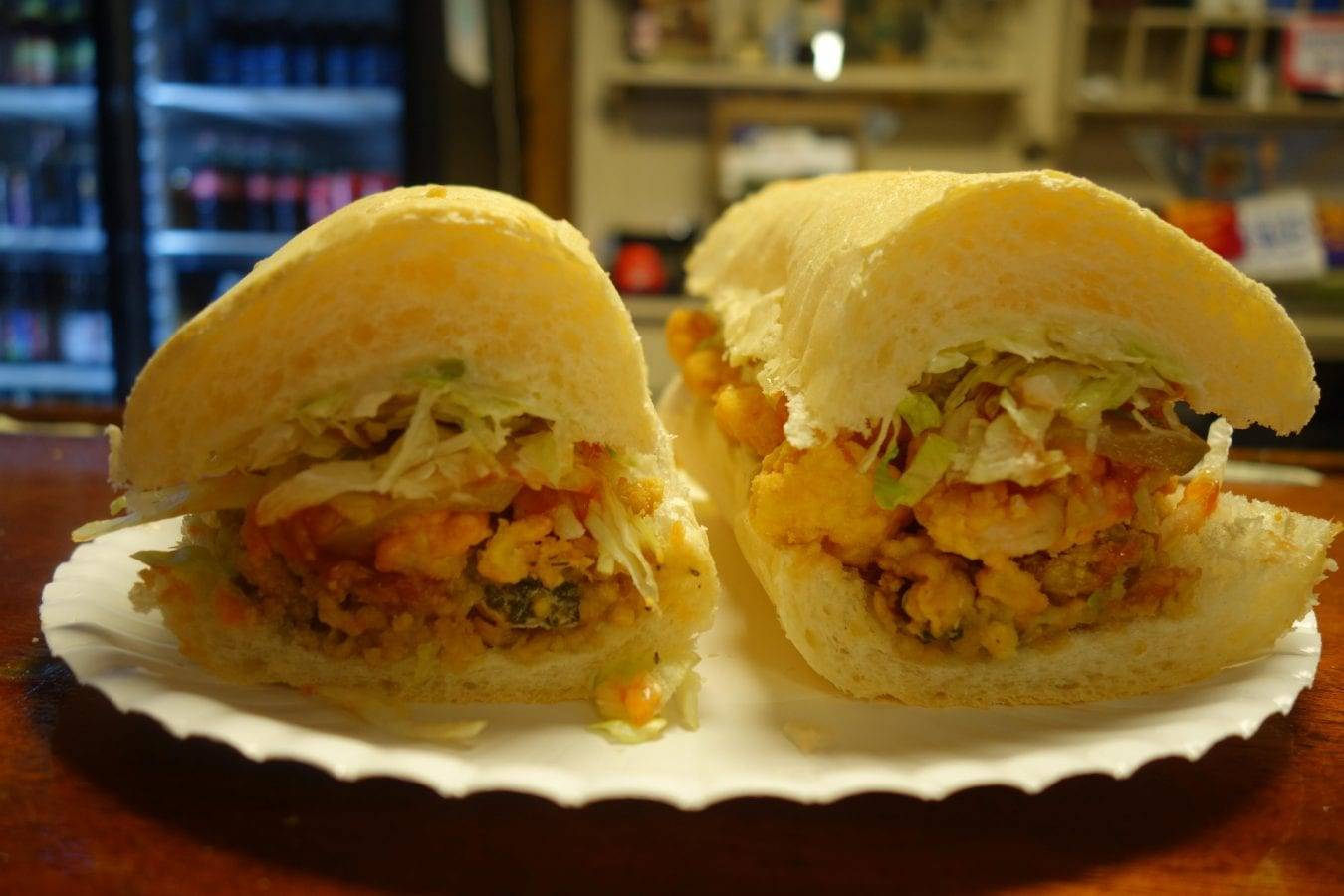 There is so much to do, see the city, see the zoo, and remember as Warren Zevon said you can "sleep when you're dead." However, New Orleans is also a place to take it easy. So, here's my list of favorite spots in town to get some much needed R & R - you may never want to leave these luxurious boutique hotels, but we do encourage you to get out and about.
The Chloe is located in the heart of Uptown New Orleans on St. Charles Avenue. This unique boutique hotel is very intimate and offers amazing food and cocktails. It is close to great shopping on Magazine St. (ahem, B. Viz Design).

Hotel Peter and Paul (former Catholic church and school) is located in the Bywater and boasts the enchanting Elysian Bar, as well as architectural splendor and sophistication. It's also close to one of my favorite restaurants, Paladar 511.

Maison De La Luz is another great place to lay your weary head. This design lover's dream is home to the seductive Bar Marilou. If you choose to stay in this part of town, the Warehouse District, you'll be within a stone's throw of local and multiple James Beard award winning chef Donald Link's amazing restaurants Herbsaint, Peche, Gianni, Cochon/ Butcher.
For a different experience, the Columns Hotel, is an architectural gem that's had more than 9 lives. If you don't stay here, it's worth having a drink on the porch in the shadow of enormous Columns watching street cars roll down St. Charles Avenue.
I am so looking forward to the opening of the Four Seasons New Orleans later this year! Home to Alon Shaya's newest restaurant, Miss River, his "love letter to Louisiana" as well as the recently announced project from none other than Donald Link. Pumped for this!
Speaking of chefs and restaurants, there are so many incredible places to eat in New Orleans. For that poboy fix, I love Domilise's - half shrimp, half oyster dressed with extra pickles, please! A few more of my personal favorites include Molly's Rise & Shine, Mosquito Supper Club (a truly unforgettable dining experience! Reservations are required for their two nightly seatings with a prix fixe menu), Saffron (with the aforementioned to-die-for charbroiled oysters and naan), N7, Paladar 511, and Budsi's Thai which accomplished the near impossible task of opening a wildly successful restaurant during the pandemic.
Anyone who knows New Orleans already knows the old classics - Galatoire's, Antoine's, Arnaud's, Brennan's - all in the French Quarter - and Commander's Palace in the Garden District, not far from B. Viz Design!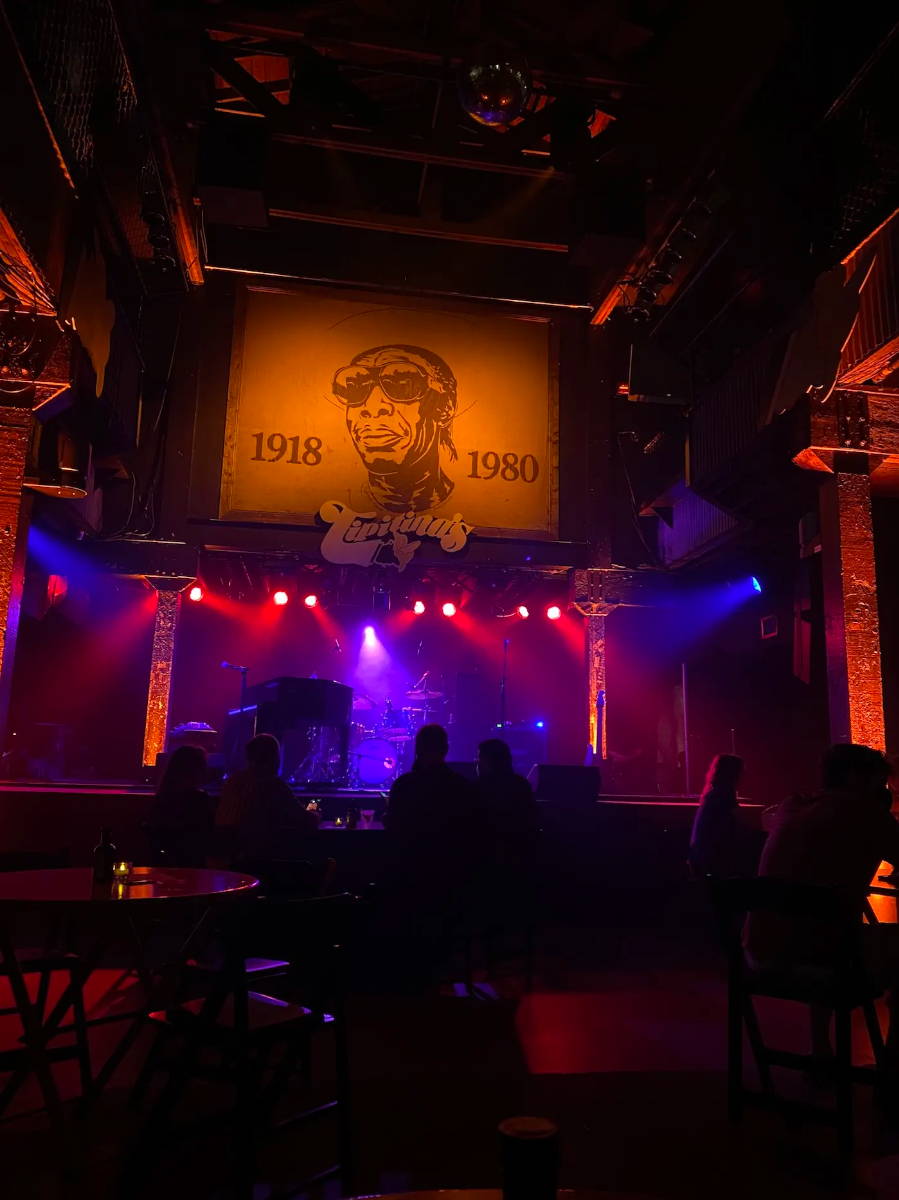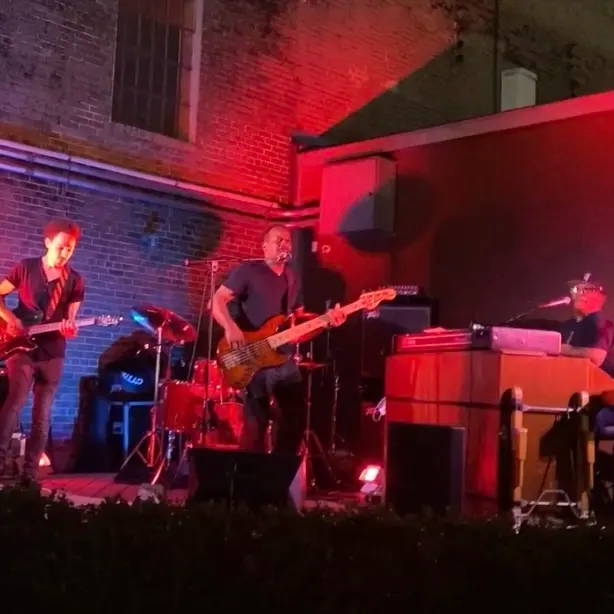 What is New Orleans without music?! Well, with this renewal of energy I mentioned earlier, not only can you hear the sounds of brass bands on neighborhood porches, but live music is back, baby! Music venues are slowly re-opening.

It's true! I've been to Tipitina's three times since our reemergence and it is fabulous. A little different but hey, we'll do whatever it takes to keep it going; just let the music play on and on!
Tipitina's - as of now, there are two shows / seatings, at 6:30 and 9:30pm on Thursdays, Fridays and Saturdays. Tickets are sold by the table (either 2- or 4-tops) and there's also table service. It might be different but it's well worth it for those who love this world famous music venue! Don't forget a jacket or better yet, buy a Tipitna's sweatshirt to keep warm. They do an excellent job spreading everybody out, so there's absolutely no body heat and the AC is blasting! Although you're technically not allowed to dance or leave your table, you can, with practice, master a "noodle in the chair" move. Pro tip: they typically announce who's playing on the Monday before the shows. After a day of shopping and antiquing around town, up and down Magazine, plan a nice dinner and catch a show at Tip's at 9:30. It will bring you back to life.
Another excellent opportunity to catch a live show is brought to you by the good folks at Zony Mash Brewery and the inimitable Maple Leaf Bar. Maple Leaf has not opened their music venue yet, but has teamed up with Zony Mash for an outdoor concert series Friday, Saturday and Sunday nights bringing back the funky sounds of New Orleans greats like George Porter Jr., Tony Hall, Ivan Neville, etc. Zony Mash is kid and pet friendly with food trucks and a delicious craft beer called Pillow Talk (the "unofficial official beer" of B. Viz Design).
Leave it to the greatest radio station in the nation to heal the wounds of no Jazz Fest again this Spring. So wherever you are, tune in to WWOZ for the "Next Fest Thing" and "Jazz Fest in Place" April 22 - 25, & April 29 - May 2. Come October, we'll be back at the fairgrounds! But I digress…
---
"Grab somebody come on down, bring your paintbrush, we're paintin' the town, honey there's some sweetness goin' round" - Dr. John
I could talk more about music, food, and all things happening Down in New Orleans for days. To continue the conversation, stop by the Atelier next time you're in town. If you need help planning a trip to New Orleans, shoot me an email (sarah@bviz.com) I'd be happy to help!
XO Sarah, AKA Baby Viz, AKA the Pillow Pusher
---
Special thanks to all of our favorite New Orleans businesses who keep us fed and entertained, and also to Paul Morse (@paulmorsephoto), Brie Williams (@briewilliams) and the other extremely talented photographers who always share their beautiful images of this beautiful city.